Mag. Julia Kotanko
Senior legal associate
Mag. Julia Kotanko is a senior legal associate specialising in gaming and betting law. She is continuing her academic career by writing her doctoral thesis in the field of online sports betting.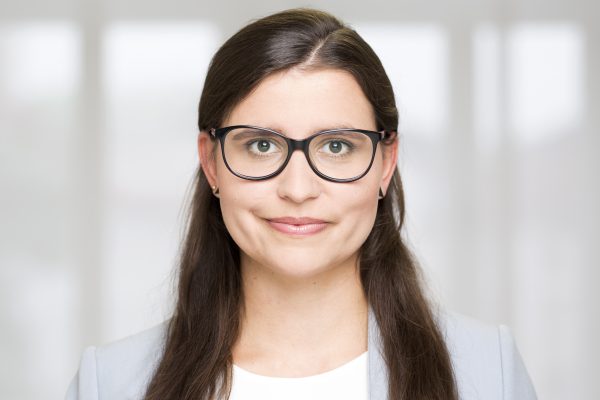 Since 2018 Doctorate studies of law at Karl Franzens University Graz

2015 Karl Franzens University Graz (Mag. iur.)

Since 2018 Associate with Dr. Christian Rapani

2016/2017 Associate at a law firm in Graz

2015/2016 Legal clerkship within the jurisdiction of the Higher Regional Court in Graz
Rapani/Kotanko, Austrian Online Gaming – Status Quo and Outlook, American Gaming Lawyer (2018).